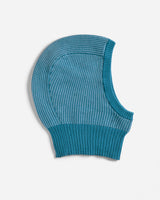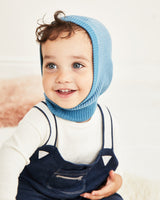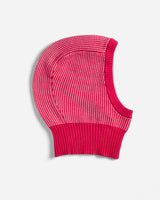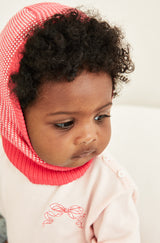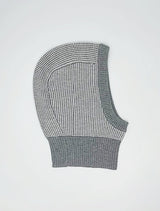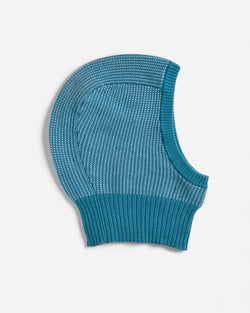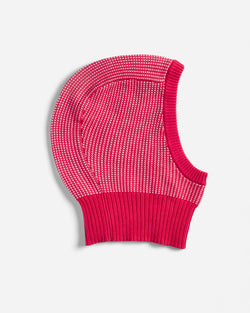 Free Shipping on Orders Above $150
Designed in the USA
It's a hat, a hood, and it keeps the neck warm!  If you have trouble keeping something on your little ones head when it is cold, this is the solution!! It is easy on and off for Mom and Dad, but stays put for your kiddo. 
Made of the softest Italian spun Egyptian Cotton.  Matches great to our cotton onesies to complete the outfit!
100% Cashmere.
We recommend hand washing your cashmere clothes with a little baby shampoo, just like your baby! Please do not tumble dry, but rather lay flat on a towel and roll up to absorb extra water. You can dry clean cashmere, but we don't recommend this for baby clothing.
Other Styles You Will Love