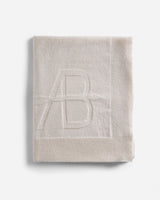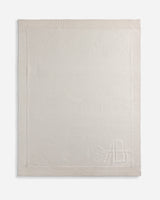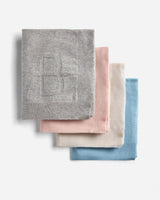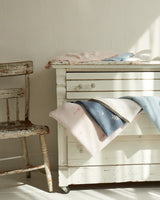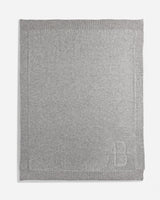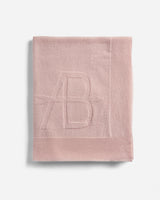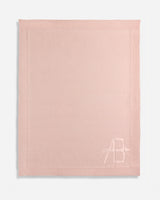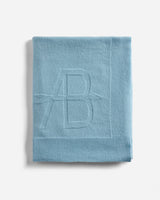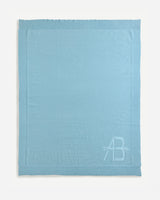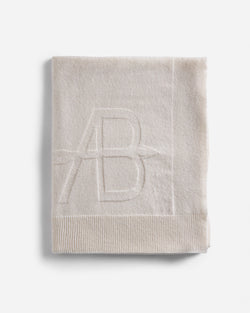 Free Shipping on Orders Above $150
Designed in the USA
Our take on the classic baby blanket.
Not too heavy, not too light….Just right. Our monogram blankets are in our single layer "dream weight" cashmere.
Cuddle up in our scrumptiously soft pure cashmere AB blanket. The ideal everyday blanket for your perfect little one. A light weight nap blanket perfect for the stroller.
Blankets are approximately 34"x44
100% Cashmere.
We recommend hand washing your cashmere clothes with a little baby shampoo, just like your baby! Please do not tumble dry, but rather lay flat on a towel and roll up to absorb extra water. You can dry clean cashmere, but we don't recommend this for baby clothing.
Other Styles You Will Love