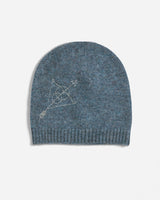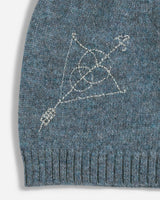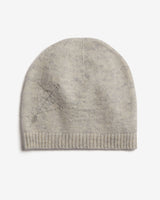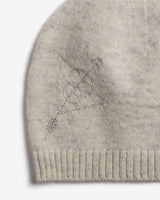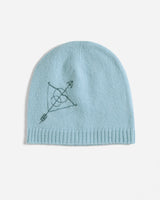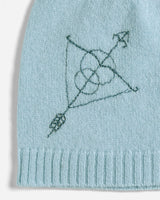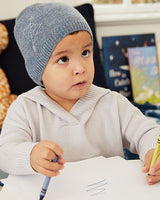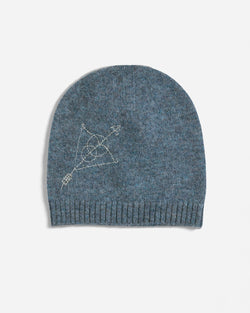 Free Shipping on Orders Above $150
Designed in the USA
It's a cashmere beanie, of course!
We have a size for every head. 
Cute embroidery to boot.
100% Cashmere.
We recommend hand washing your cashmere clothes with a little baby shampoo, just like your baby! Please do not tumble dry, but rather lay flat on a towel and roll up to absorb extra water. You can dry clean cashmere, but we don't recommend this for baby clothing.
Other Styles You Will Love